Renewed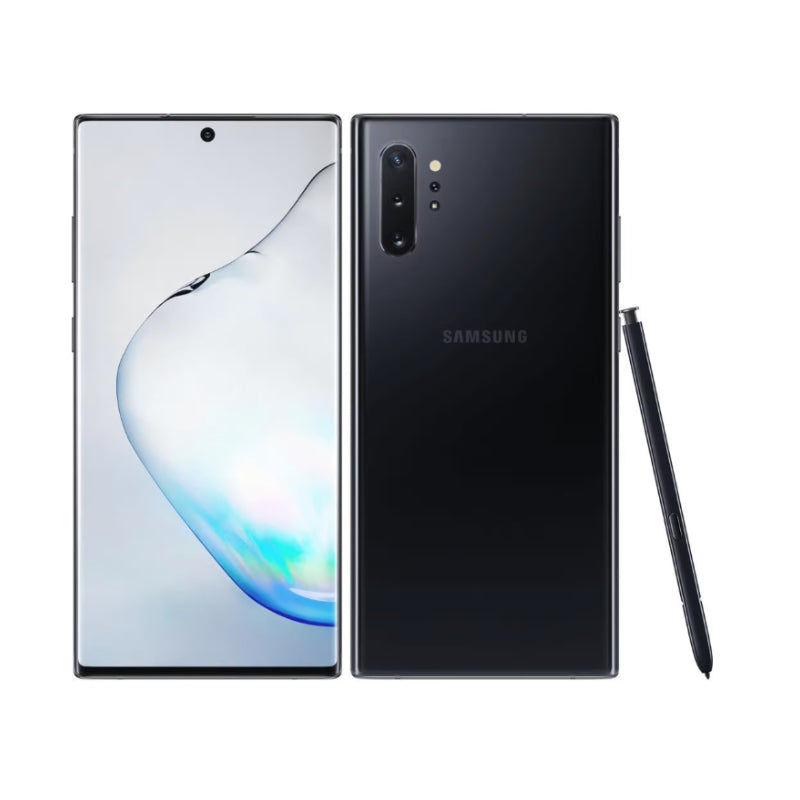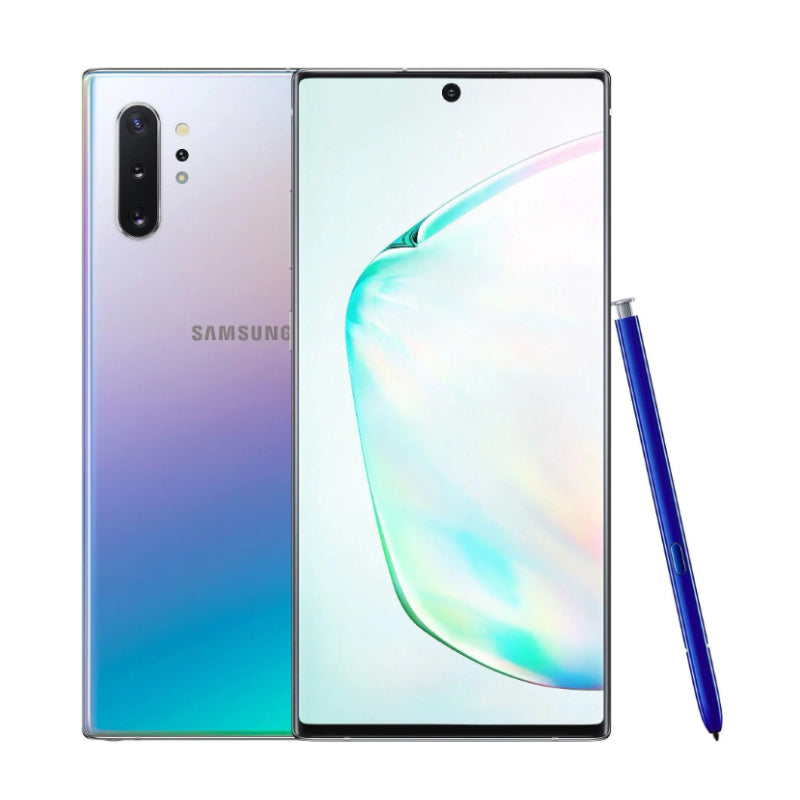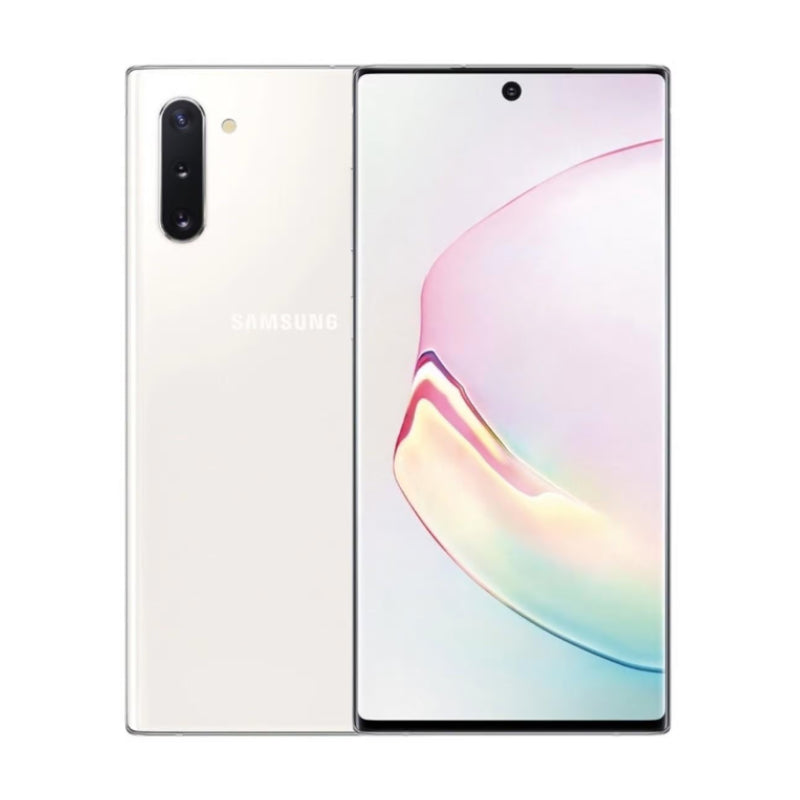 All our phones are unlocked
جميع الهواتف غير مغلقة
Color Aura Glow, Cosmos Black, Pink, Silver, White Storage 256 GB Condition Good, Very Good, Excellent SIM...
Regular price

SAR 1,900

Sale price

SAR 999

Unit price

per

2 Years Extended Warranty: + SAR 145
All our phones are unlocked
1 Tree planted
جميع الهواتف غير مغلقة
1 شجرة مغروسة
Technical specifications
x
Color

Aura Glow, Cosmos Black, Pink, Silver, White
Storage

256 GB
Condition

Good, Very Good, Excellent
SIM Card

Unlocked
Screen size (inches)

6.3
Sim

Dual Sim, Single Sim
Processor Core

8
OS

Android
Connector

Lightning
eSIM

Yes
Double SIM

Yes
Network

4G
Release Date

20-Aug
Camera Type

Triple (3x)
Memory

8 GB
Brand

Samsung
What is refurbished?
A reconditioned device is a product that has already lived a first life, fully checked and reconditioned by an expert reconditioner. Each device is meticulously tested, repaired and cleaned before being put back on sale, with a contractual guarantee of 12 months minimum and 10 days to change your mind.
What does the 12-month contractual warranty cover?
The refurbisher warranty protects you against any kind of breakdown for 12 months. It does not apply in case of accidental breakage.
How do I claim the warranty?
You may contact us at contact@revibe.me and our customer care will take care of your request.
What are payment methods available on the Revibe website?
We accept online payment by debit / credit card and installment with Tabby and Tamara.
Can I track my order?
We provide you with a tracking link that you should receive on the email that you used to order your device from Revibe.
Phone
Charging cable
الجوال
كابل الشحن
شحن سريع, الجهاز تقريبا نفس الجديد, خدمة العملاء ممتازين. اكيد بنطلب من ريفايب المرا الجية.
شحن سريع, الجهاز تقريبا نفس الجديد, خدمة العملاء ممتازين. اكيد بنطلب من ريفايب المرا الجية.
حبيت التجربة كلها, من الموقع السهل للتوصيل السريع, التابلت المجدد الي طلبته وصل بحالة متميزة.
حبيت التجربة كلها, من الموقع السهل للتوصيل السريع, التابلت المجدد الي طلبته وصل بحالة متميزة.
WHAT OUR CUSTOMERS HAVE TO SAY
شحن سريع, الجهاز تقريبا نفس الجديد, خدمة العملاء ممتازين. اكيد بنطلب من ريفايب المرا الجية.
شحن سريع, الجهاز تقريبا نفس الجديد, خدمة العملاء ممتازين. اكيد بنطلب من ريفايب المرا الجية.
حبيت التجربة كلها, من الموقع السهل للتوصيل السريع, التابلت المجدد الي طلبته وصل بحالة متميزة.
حبيت التجربة كلها, من الموقع السهل للتوصيل السريع, التابلت المجدد الي طلبته وصل بحالة متميزة.